At Leapin' Lizard Labels, we offer a product for every project. Whether you're looking to organize your household, market your business, or anything in-between, we've got something for you!
Our Products: Custom Labels,
Banners, Stickers & More
Interested in a product? Hover/click a product below to request a quote.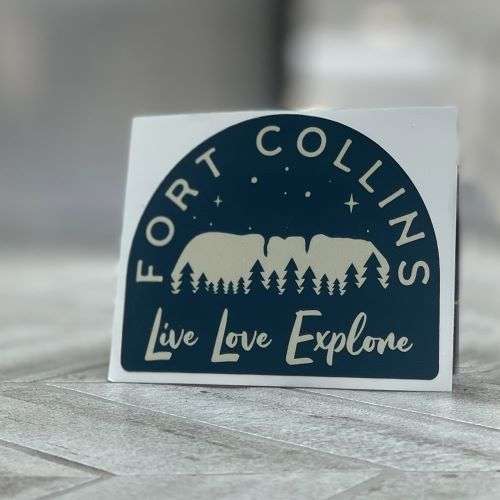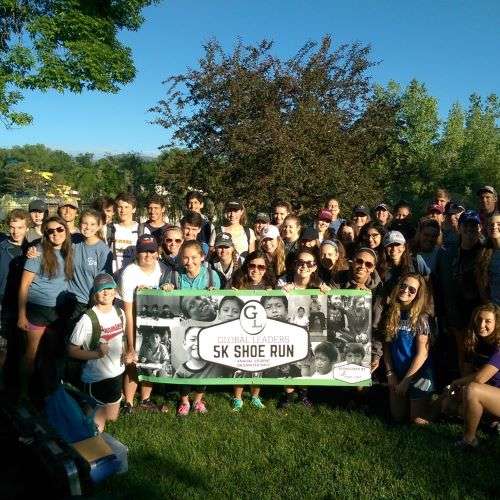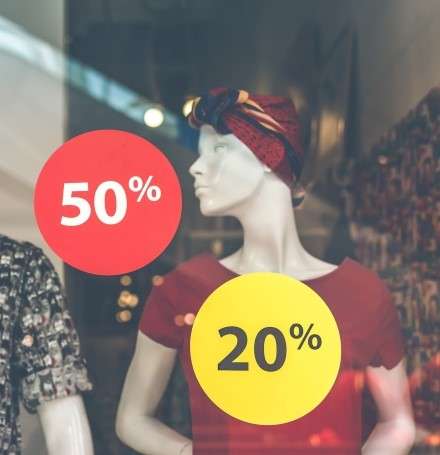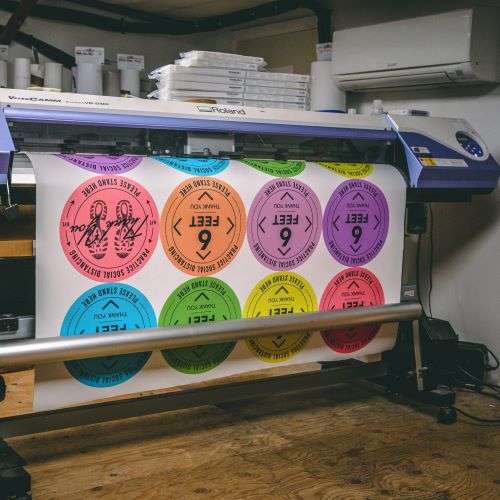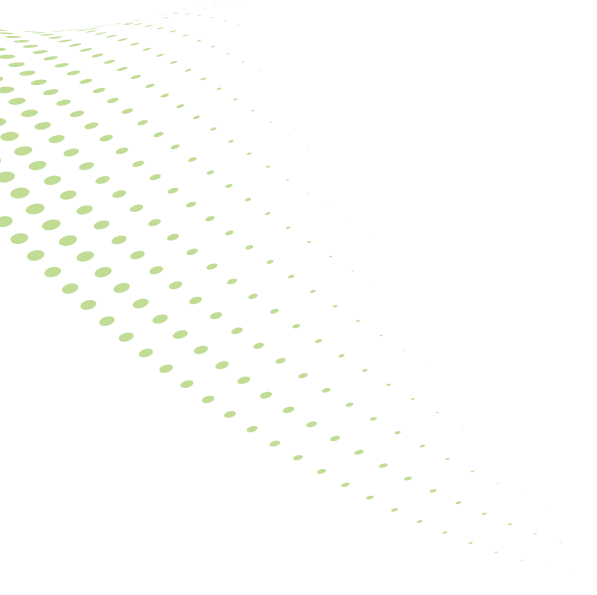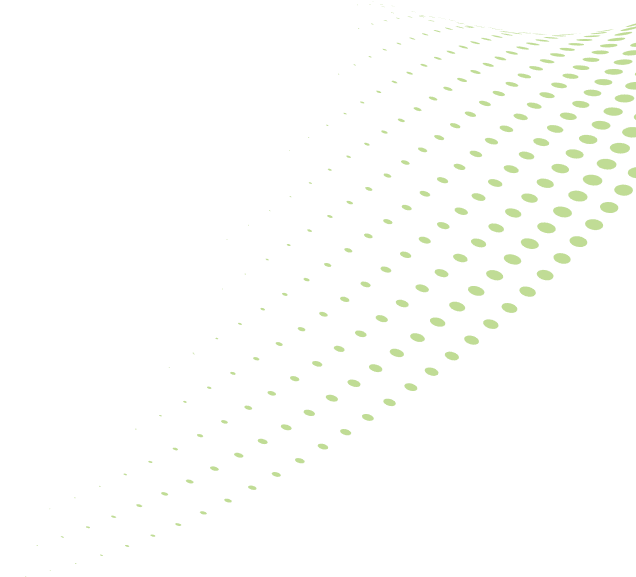 How to Get Started
Check out the helpful information below to help you get the most out of your order.
Order Process
Curious about placing an order? We've simplified the process into 7 easy steps.
View our 7 step label process video and get the scoop on how to place an order, from design to delivery!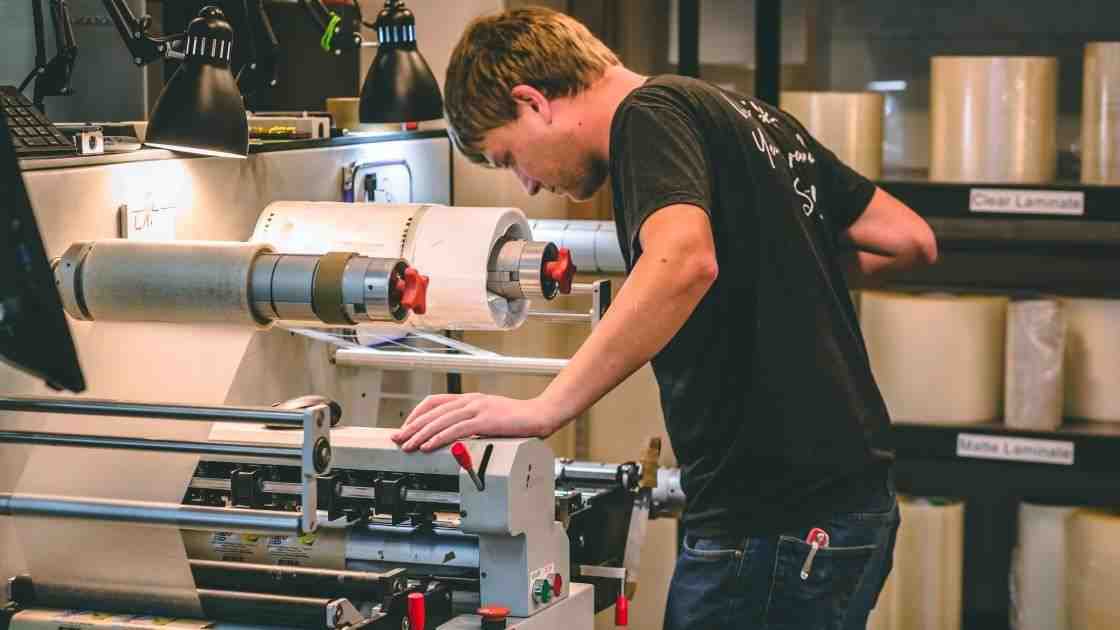 Materials
We offer a myriad of materials when it comes to your product labels. Need waterproof labels? Searching for eco-friendly options? We've got you covered!
Explore our materials and finishing options to find the perfect fit for your products.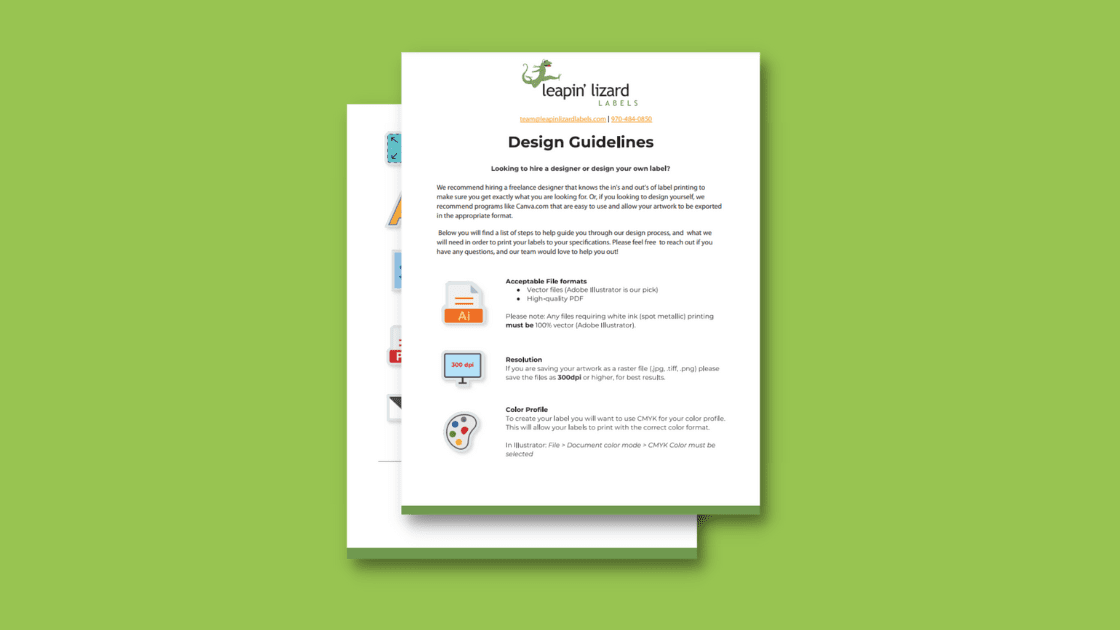 Artwork Specs
Print-ready artwork requires an attention to detail so your label is printed to the exact specifications that you want. We have made a list of every detail your label digital files should have whether you hire a designer or design the labels yourself.
Still have questions? Check out these FAQ's
Our pricing is very simple: We give you one price that breaks down to the cost per label and total cost. There are no hidden fees (set-up, change fees, plate fees or die fees). That means you can have any shape and color you need at no extra charge.

The additional cost if pertinent would be shipping.
Once you have your design, you can either fill out a quick quote form, call or email us. We will give you an estimate when we know the (size, quantity and material). From there our design team will set up a digital proof or physical proof for you to approve. Once approved and paid for, your order will go into production. You will get notified as your order goes through the process (ie. your order is in production, your order has shipped).
Our turnaround time depends on the demand in the market. We will always strive to under promise, over achieve.

What if you need to rush your order?

Generally we have the ability to rush your order for a $50 rush fee as long as demand allows. Please note that it is not guaranteed for every order.
The labels will come in rolls on 3" cores, and depending on width you need, we can accommodate. We will also individually chop your labels and stickers if needed. Just make sure you specify that when you order.
The ideal format is an .ai file or high quality .pdf (note: If we are adding white ink to your artwork, we must have an original vector file .ail). Note: When sending Illustrator or .EPS files please ensure that your fonts are outlined and links embedded. See our How To Videos for more information.
The best way to upload your artwork is to simply email it to us at team@leapinlizardlabels.com.
Our team is able to make minor design changes for you. By that, we mean minor font adjustments, spelling errors, minor formatting. If you are looking for a complete label design, logo creating, or branding, we have wonderful freelance designers that we will happily put you in contact with.
We are more than happy to help you with your label size. All we need for you to do is physically send us your packaging. We will measure it and create a template for you with the label area, cut line and bleed.
Are you ready to get started?