At Leapin' Lizard Labels, we encourage authenticity, celebrate diversity, and foster inclusivity.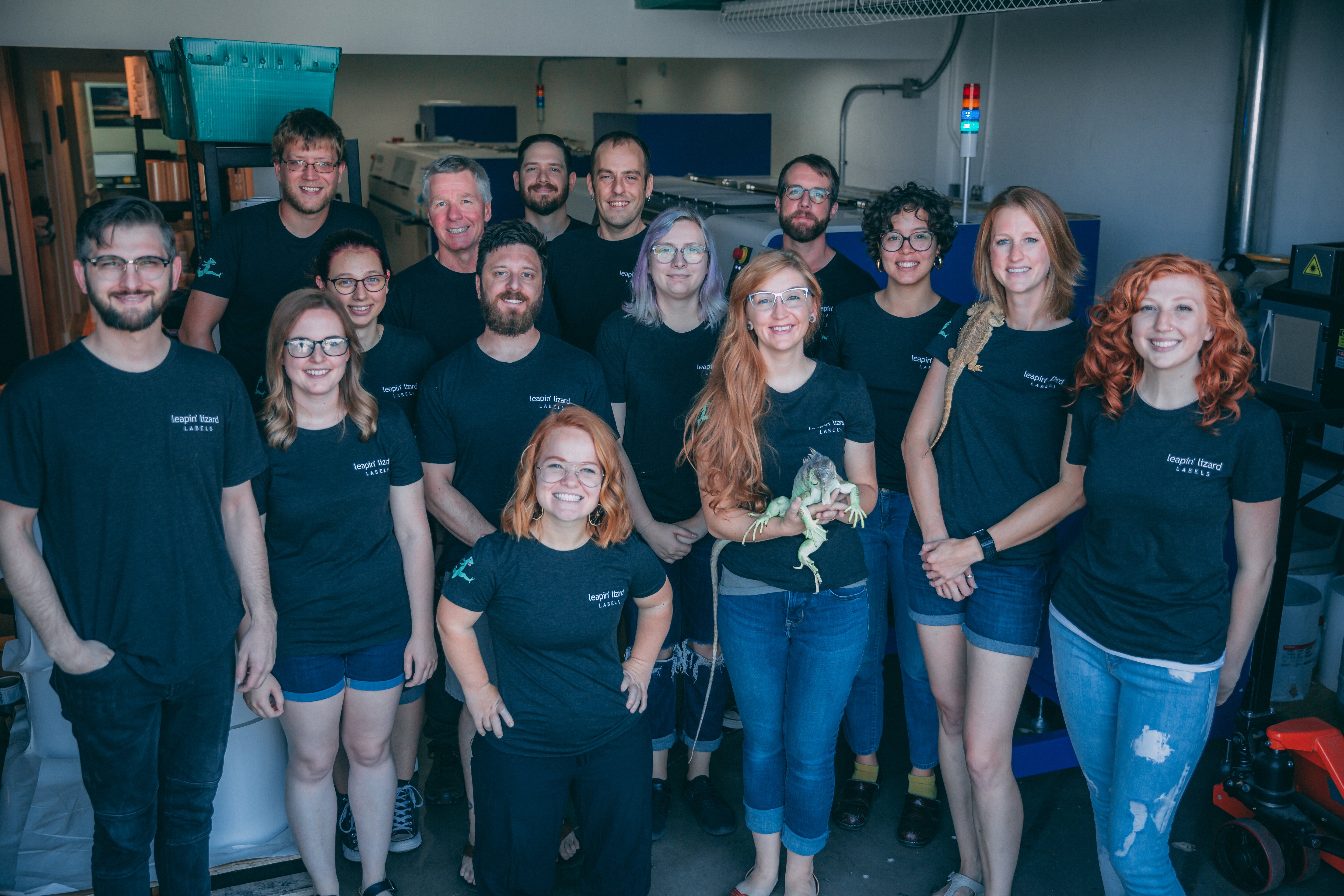 We encourage authenticity.
Did you know there are over 4,675 unique lizard species, from geckos to Gila monsters? While our team isn't that large, we recognize that everyone on the team brings a distinct, unique background, perspective, and strength to the team. We're all about letting those qualities shine. Showing appreciation for the diversity of ideas and experiences that each person brings to the table increases our sense of belonging and allows us to express our creativity.

Additionally, we foster an environment of respect and care for one another, where everyone's voice is valued and invested in. Ultimately, allowing individuals to be their true selves here at Leapin' Lizard leads to a workplace experience and environment where everyone can thrive.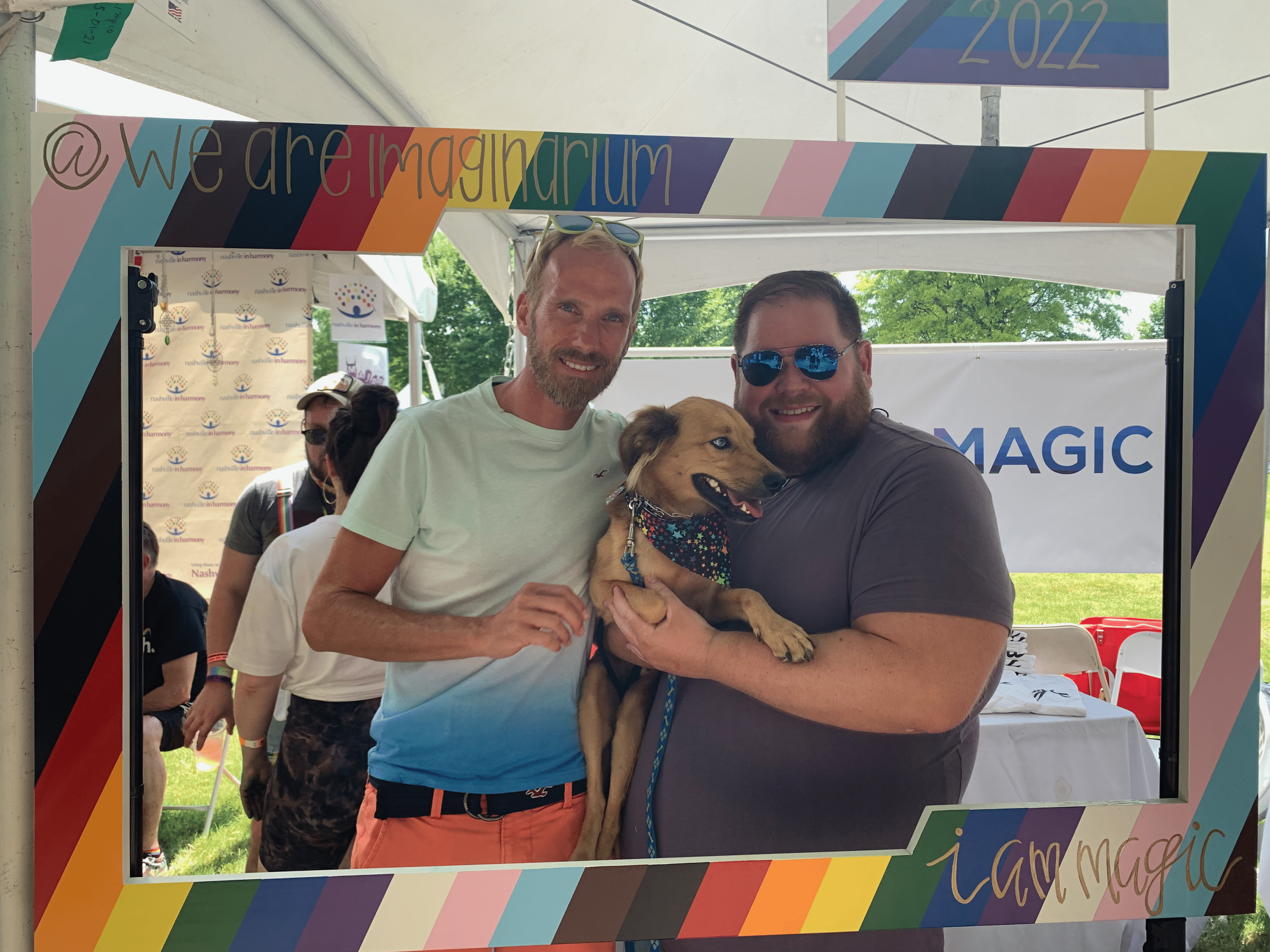 We celebrate diversity.
LGBTQ+ team members? You bet! Gender diversity? We've got it, including over 50% of women on our leadership team. Generational differences? Four represented! Disability, racial/ethnic, and neurodiversity? Check, check, and check! We don't just talk about diversity; we're intentional about understanding who is on the team and ensuring we have representation across the diversity spectrum in all that we do.

Whether as a team or with our clients and prospects, we take the time to listen, learn and put ourselves in their shoes. We love to highlight the great work being done by our customers during affinity months. Day-to-day, we embrace different perspectives and recognize each other's unique stories and experiences.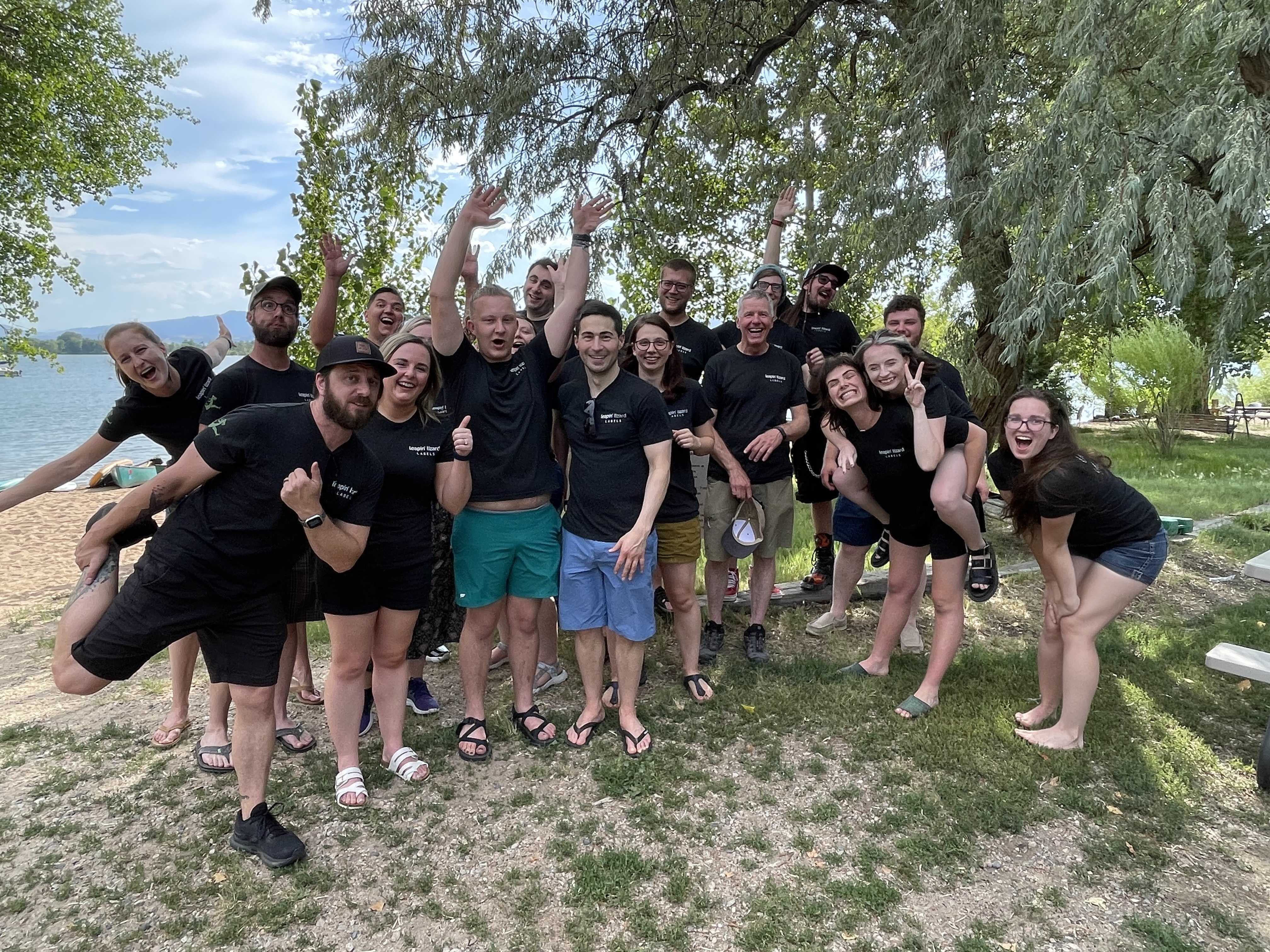 We foster inclusivity.
The responsibility for encouraging inclusion in the workplace falls to all of us. We strive to create an inclusive environment that encourages diversity, equity, and inclusion. We continually work on improving our DEI initiatives, providing resources such as training and education.

Additionally, we foster an inclusive work environment by creating opportunities for everyone on the team to be heard, respected, and supported, promoting open communication, and celebrating the unique contributions of each individual.