Find the right material for your custom print product. Whether you are creating your next product label or need a snazzy banner, we've got you covered with the right materials.
HMMMMM....We need you to add a little bit more info. Please fill out more properties from above.
Here's what we recommend:
Based on your selections, we recommend the following material(s) and laminate(s).
White base makes all colors pop!
Aggressive adhesive is ideal for cold storage conditions.
White base makes all colors pop!
Aggressive adhesive is ideal for cold storage conditions.
Great for seeing the underlying product or surface.
Perfect for a subtle touch of spot metallic.
Recommended for a fully metallic look.
Great paper option for vibrant colors and small text/details.
For a natural, organic look.
Smooth finish
Made with hemp and post-consumer pulp
Popular with artisan products.
Bright white with subtle texture
Wet strength
Raw and natural look provides a timeless and elegant feel.
Off-white with slight texture
Wet strength
Best for darker colored inks.
Brown, natural color with raw texture
Great premium stock option that is great for high-speed packaging lines.
Made with 100% post-consumer fiber
Wet strength
Versatile and durable paper made from stone and polyethylene resin.
Smooth finish
Water resistant
Material will disperse with warm water and light agitation. Ideal for reusable containers, food storage.
Not ideal for cold storage conditions
Special adhesive provides a secure bond that can be removed without leaving residue.
Water resistant
Not ideal for cold storage conditions
Specifically designed for smaller and/or cylindrical packaging (lip balm, mascara, pre-roll tubes, etc).
Waterproof
Non-removable or ideal for cold storage conditions
Laminate(s)
Reflects light for a bright and shiny finish that looks great for all labels!
Non-reflective finish provides a soft, almost "frosted", look.
Designed to reduce color fading from UV light. Best for outdoor applications.
A soft appearance, similar to matte, however this finish has a unique velvety feel.
Designed for applying bar codes or other variable information via heat transfer. Works best with White BOPP.
Window Clings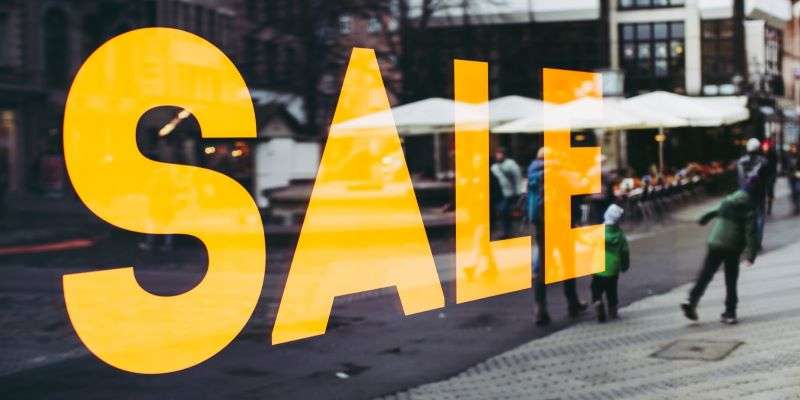 Leapin' Lizard Labels uses a quality plastic film that is reusable and can be used inside or outside!
Floor Decals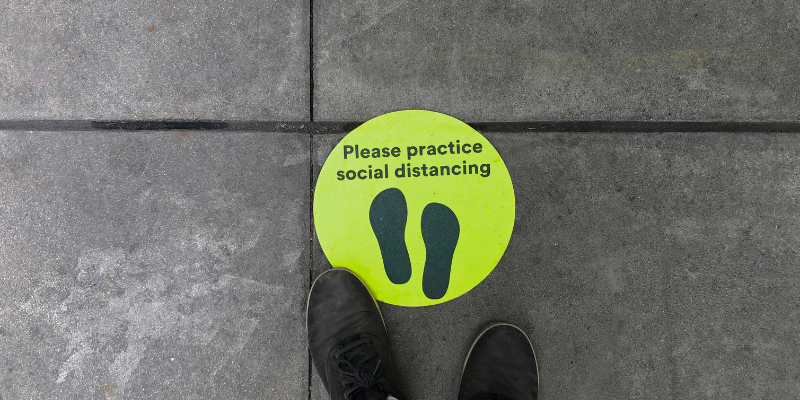 Leapin' Lizard Labels uses high quality matte stickers created from non-slip, fabric-reinforced PVC, which is simple to apply and remove.
Still have questions?
Let us know about any special considerations. Some products require highly specialized materials for the best results, so we'll recommend the best options based on your product needs.