We're here for anyone who has a dream of taking a product from idea to reality.
Our Story
Leapin' Lizard Labels is the best family-owned custom label printing company in Northern Colorado. We specialize in printing and designing labels, stickers and banners for small businesses. We care about our community and our environment. Like many of our customers, we started in our basement (yes, we have some stories…) and have grown to have an amazing team of people dedicated to making your brand stick. We're known for providing an awesome customer experience, and for our owner Todd's fantastic southern drawl. You should call us just to hear it!

We're here for you – our team is dedicated to your success. Contact us – we'd love to chat about your specific label printing needs. Our customers have plenty of stories about how our team is known for delivering legendary service. Why not experience that for yourself? It's easy for us to print and deliver your labels, stickers, or banners quickly because we're located in fabulous Fort Collins, Colorado, just minutes from FedEx and UPS facilities and about an hour from the Denver airport. Plus we're a great place to visit; stop by anytime!
Products
From product labels to storefront windows (and beyond!), we've got your business covered.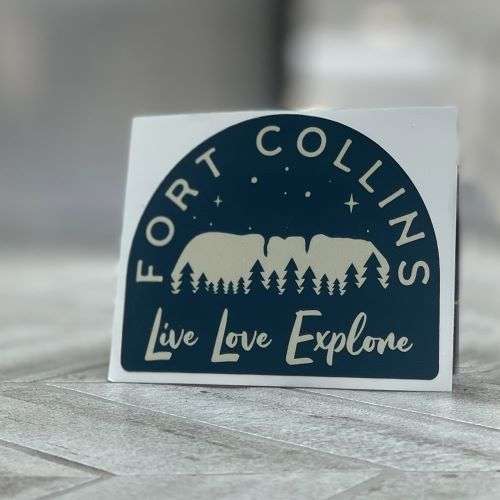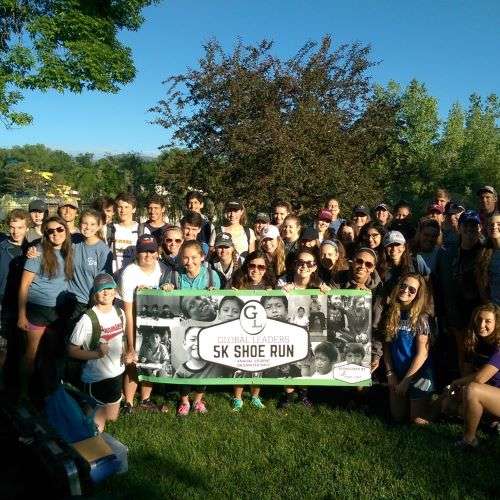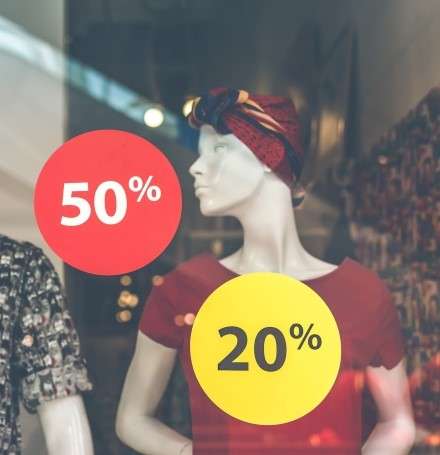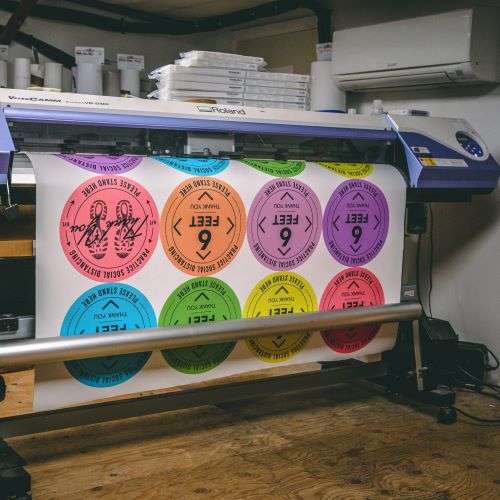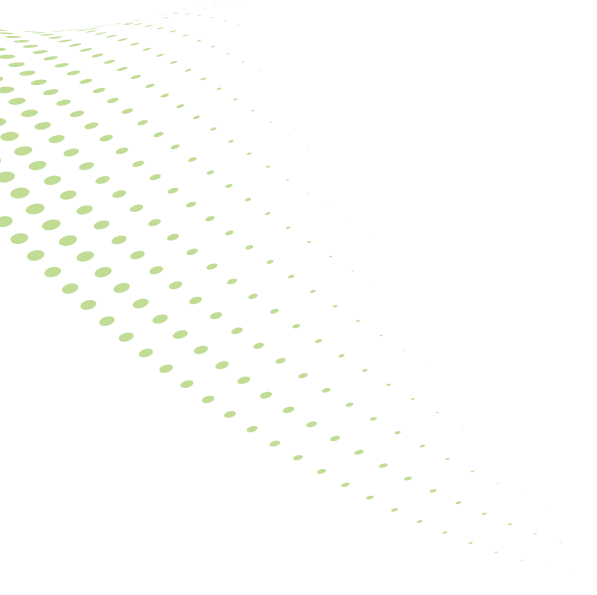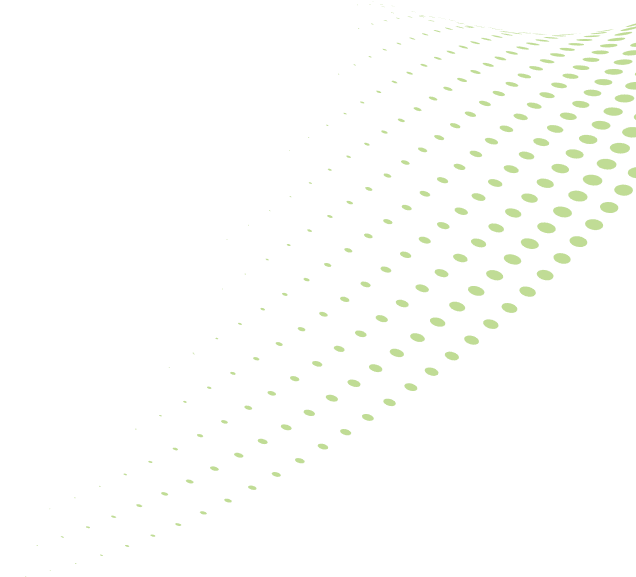 From the Blog
Explore articles and get connected with the latest Leapin' Lizard news.
March 21, 2023
Creating a customer loyalty program can help you build a strong and lasting relationship with your customers.