Whether you're a non-profit or a start-up, looking to become a referral partner or a reseller, we have pricing strategies that work for YOU.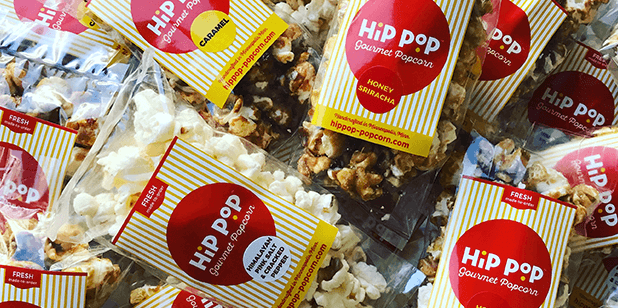 Take advantage of bulk pricing.
We're interested in forming strategic partnerships with companies that are looking to print large bulk orders. With our bulk pricing program, you experience the white glove customer experience we offer to all our clients, along with our high quality materials and eco-friendly, sustainable processes at major discounts. For more information on bulk pricing, please fill out the form at the bottom of this page and we'll get in touch!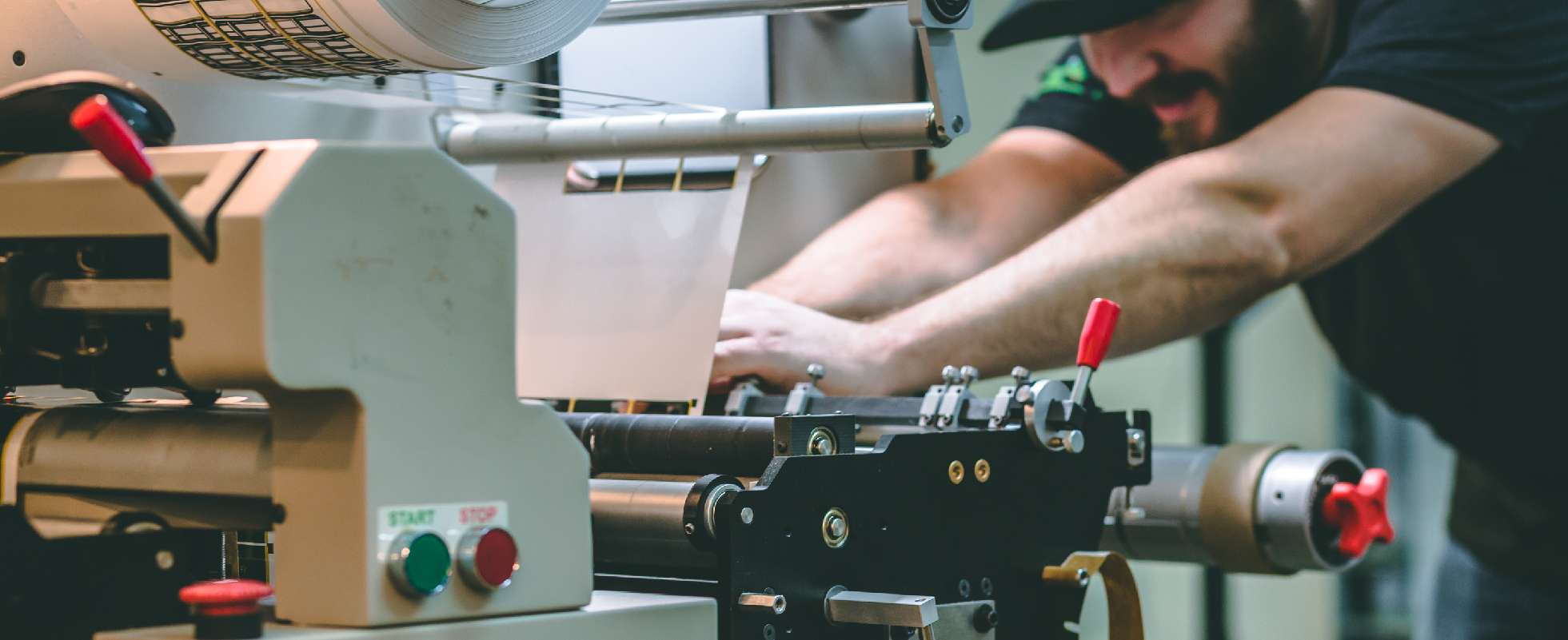 Become a reseller.
We love partnering with graphic designers, other print providers, and like-minded entrepreneurs to provide reselling opportunities. We offer our resellers competitive pricing strategies to ensure the relationship is mutually beneficial. To join our reseller program, please fill out the form below.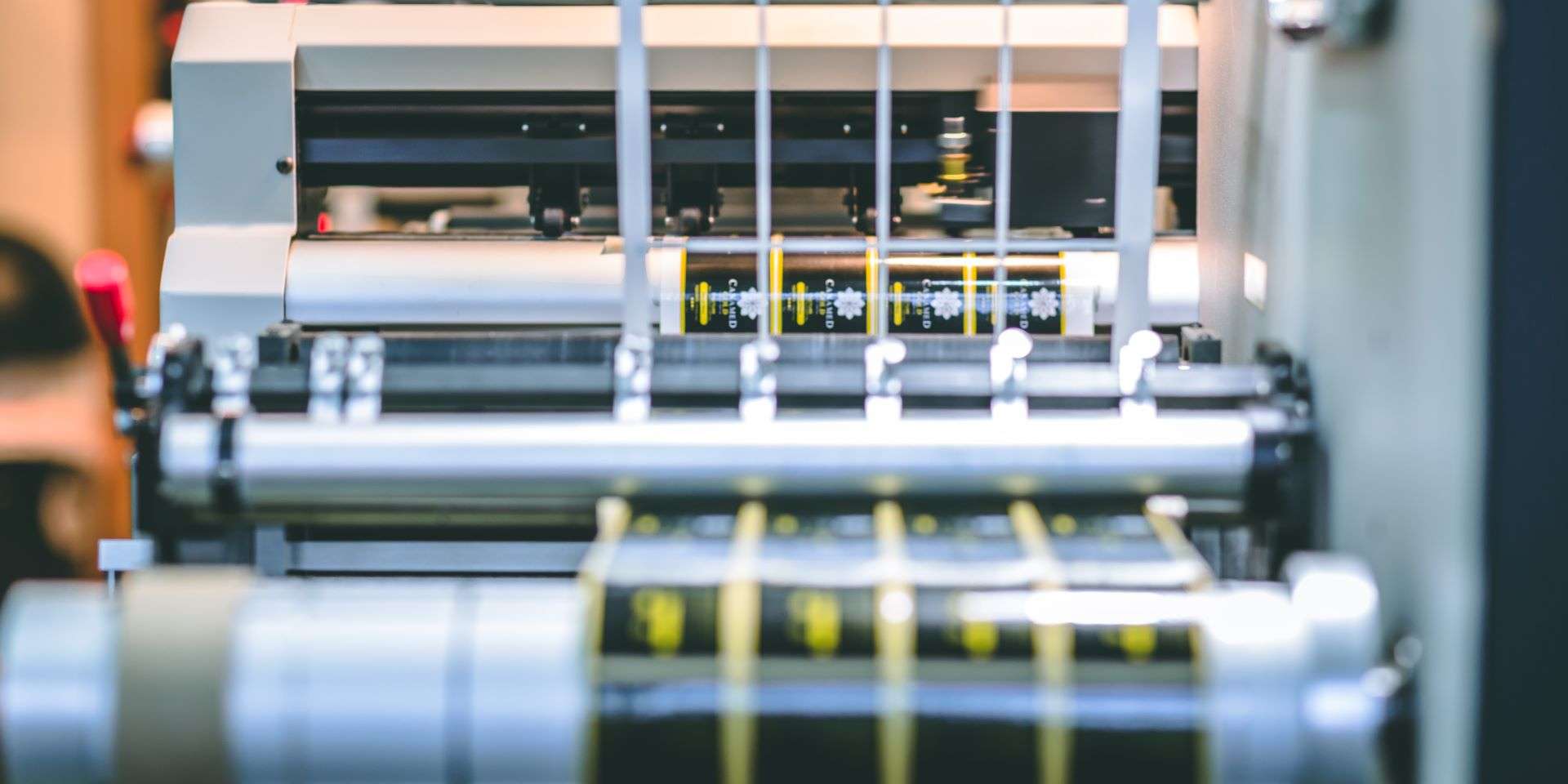 We support non-profits.
We love non-profits and support their efforts. We offer special discounts to our non-profit partners if you have a valid tax-exempt status. To join our non-profit pricing program for tax-free purchases and 10% off your order, please complete the form below to submit your tax-exemption paperwork and start your first order.

Your trusted referral partner.
We love referrals, and we love giving referrals! Send business our way, and we'll credit your account with a commission toward your next order. Or, for larger orders, we'll pay out a commission directly to you! Additionally, if you're a business professional and would like referrals, let us know more about yourself and your products or services. We'll keep our ears open for opportunities to pass your way. Fill out the form below to join our referral network.
Please fill out the form below for more information!